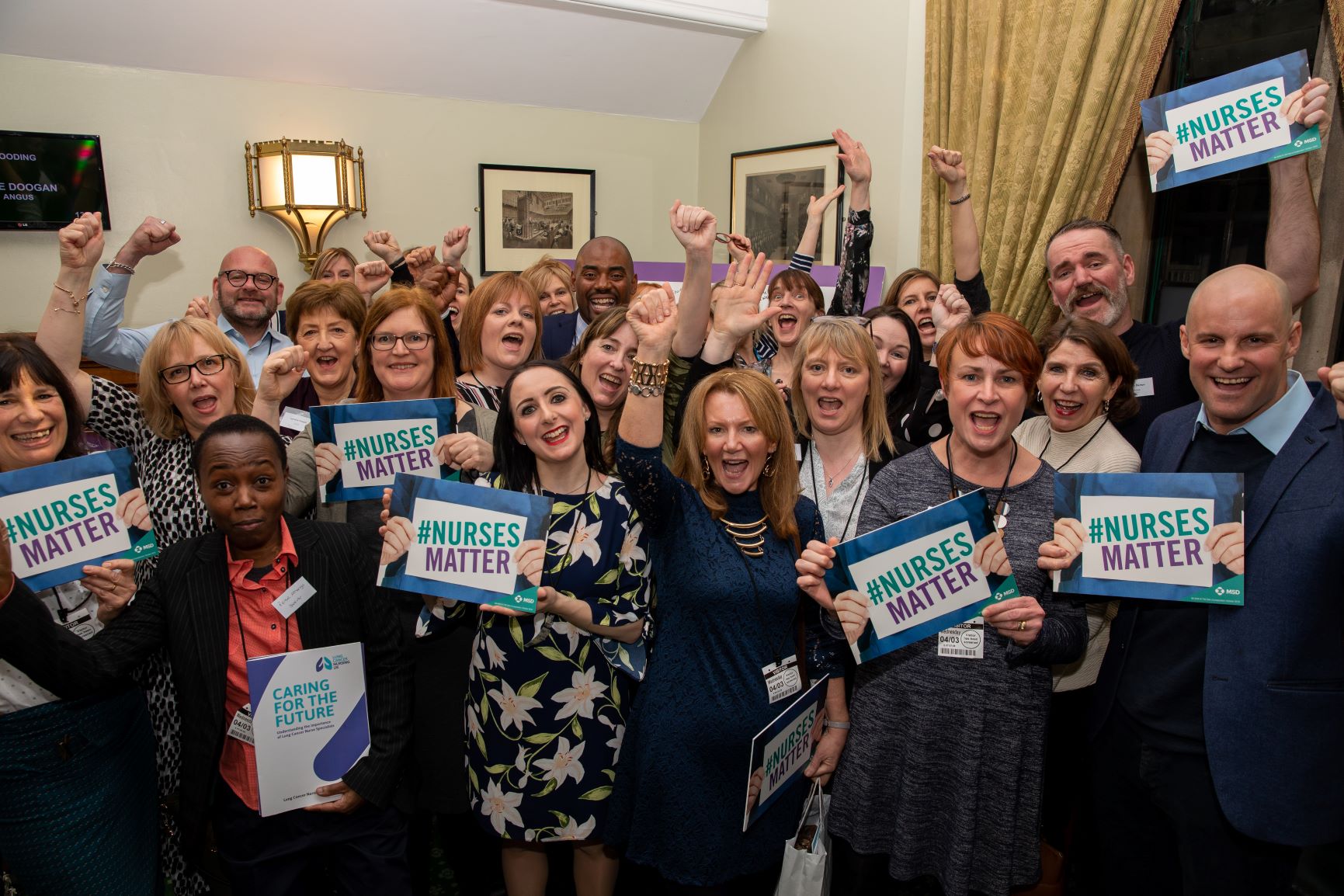 MSD's work supporting Cancer Clinical Nurse Specialists

---
---
Making the Case for Clinical Nurse Specialists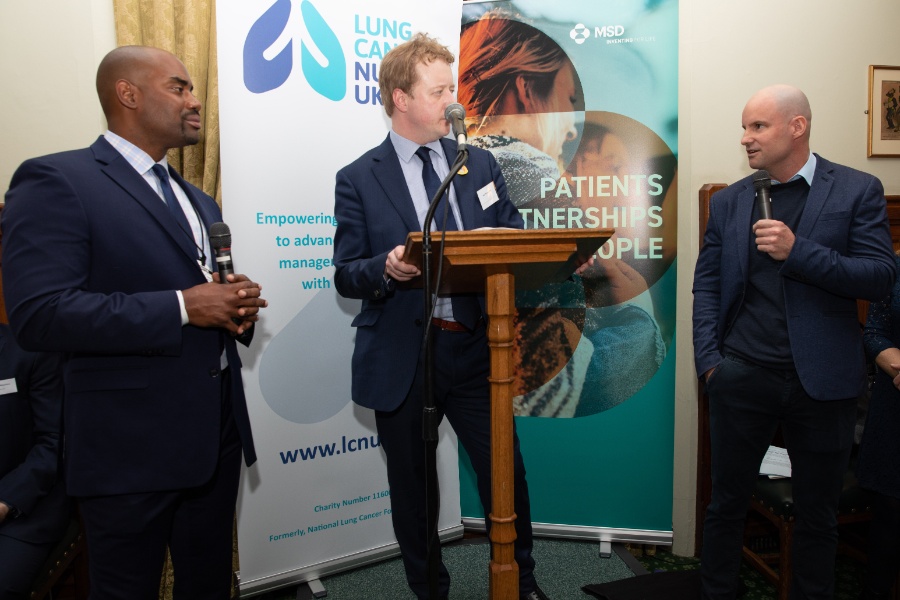 ---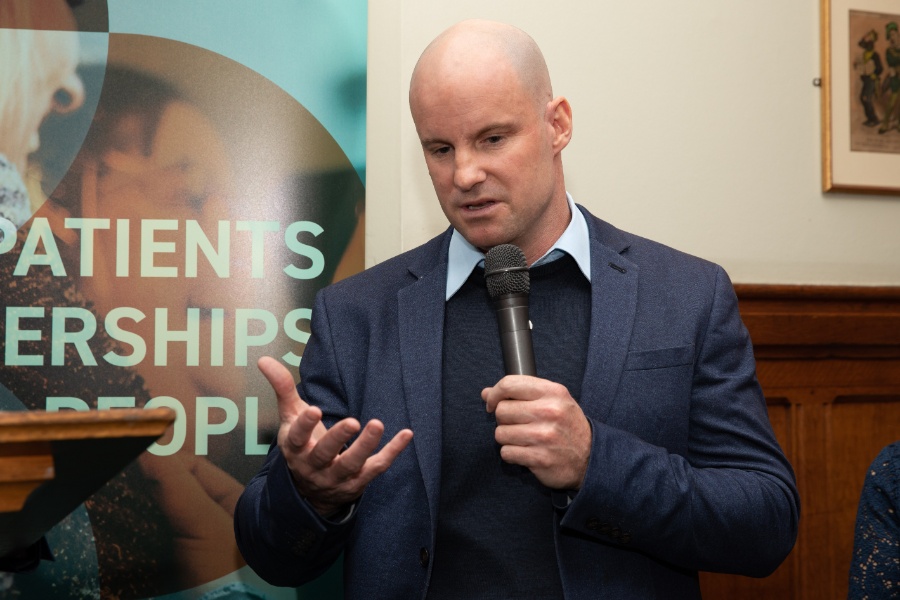 ---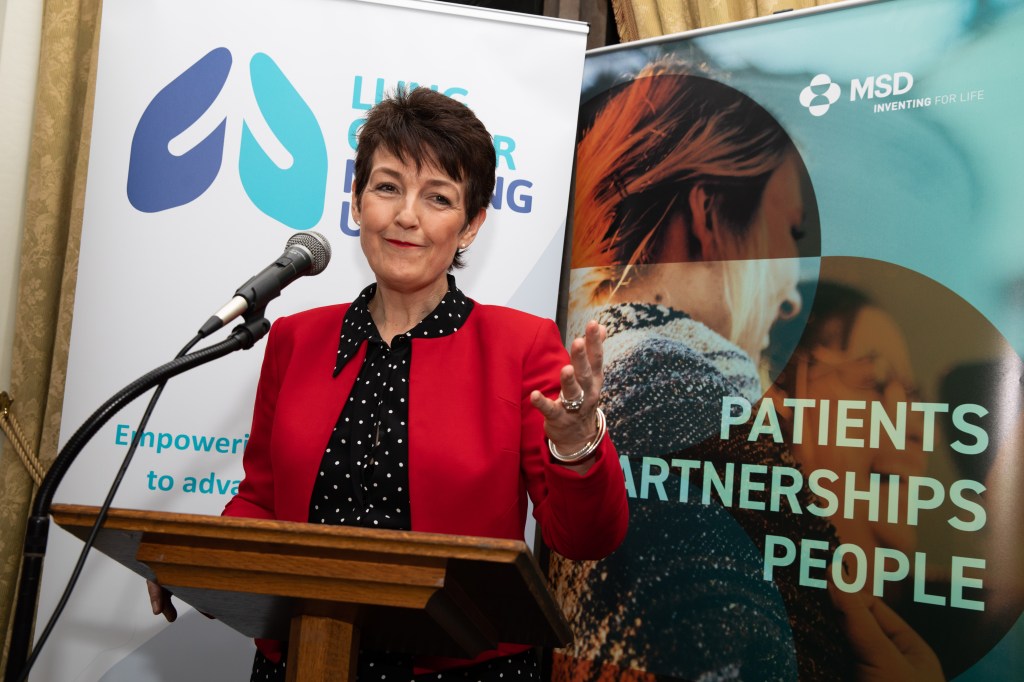 Our call to action
Clinical Nurse Specialists (CNS) working in cancer are vital to excellent quality patient care and improving outcomes.
But CNS are not a protected title, and as such are vulnerable to budget cuts and role dilution.
Our campaign objective is to codify the CNS role and to provide resources and advocacy that support in enhancing and retaining the existing workforce as well as encourage nursing professionals to specialise in cancer care.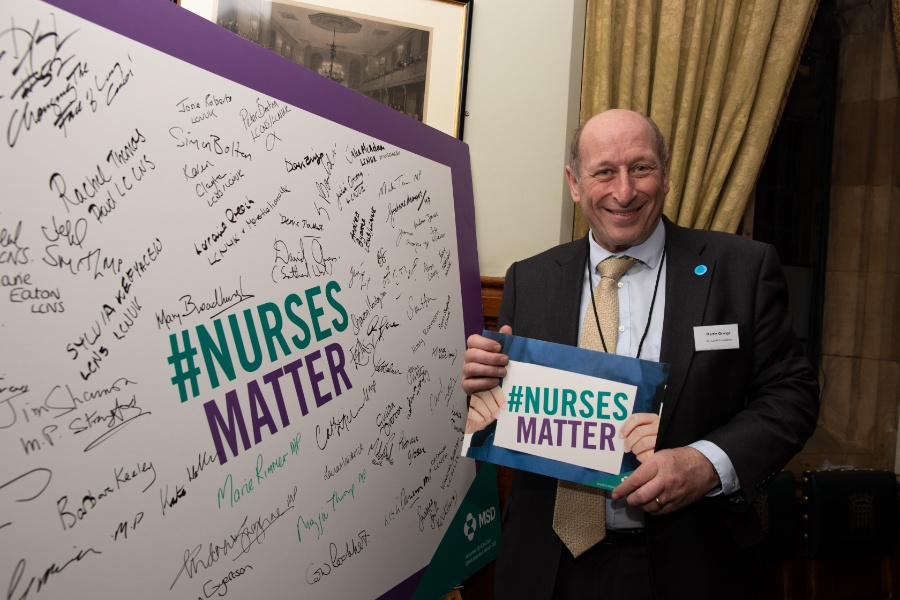 ---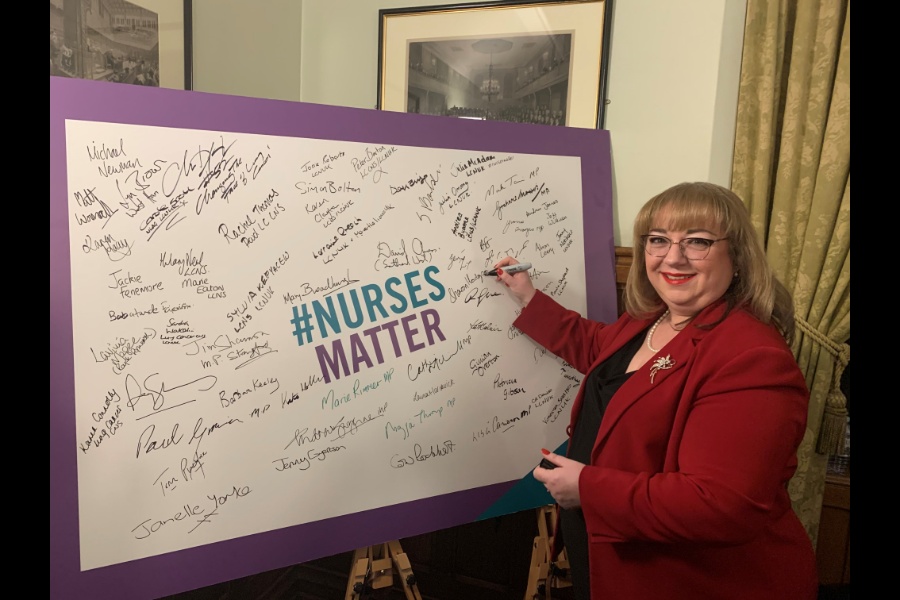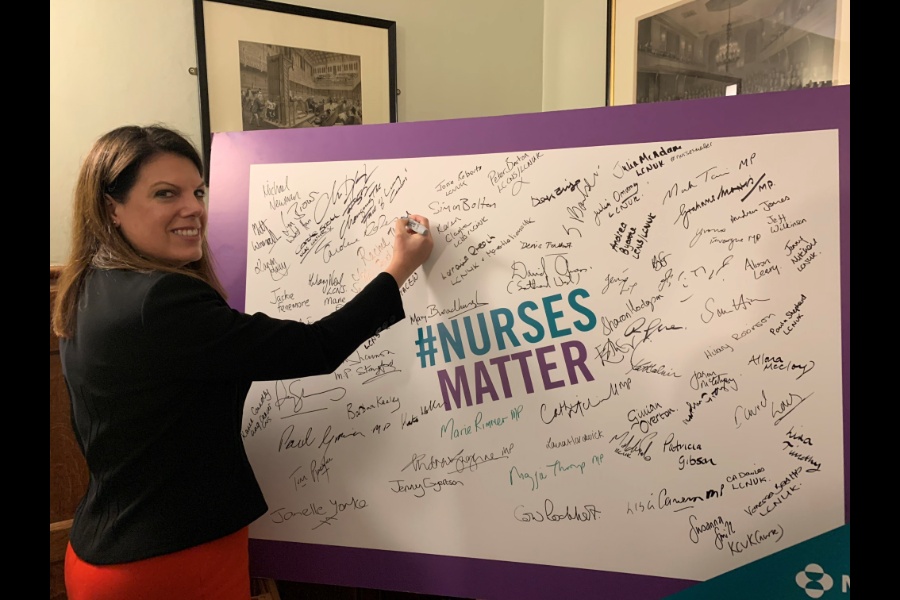 ---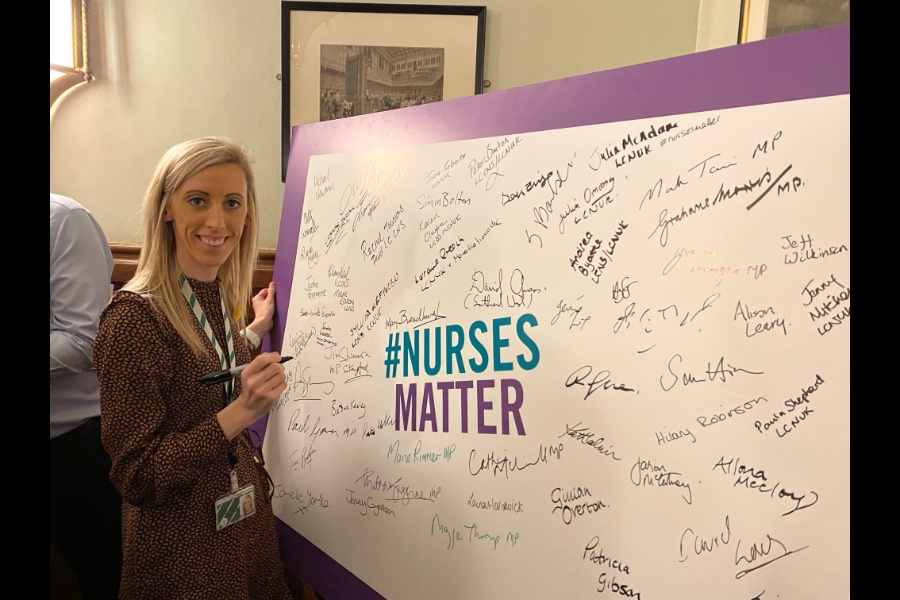 ---
#NURSESMATTER
Social Media Campaign Highlights
Highlights from our social media hashtag: #NursesMatter. These posts helped to further amplify the messages delivered during our event in Parliament to an even wider audience.


Thank you to our supporters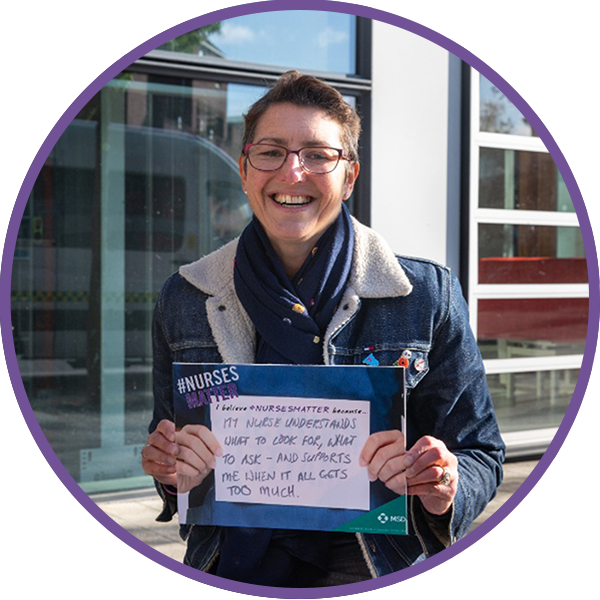 Angela
Lung cancer patient and keen marathon runner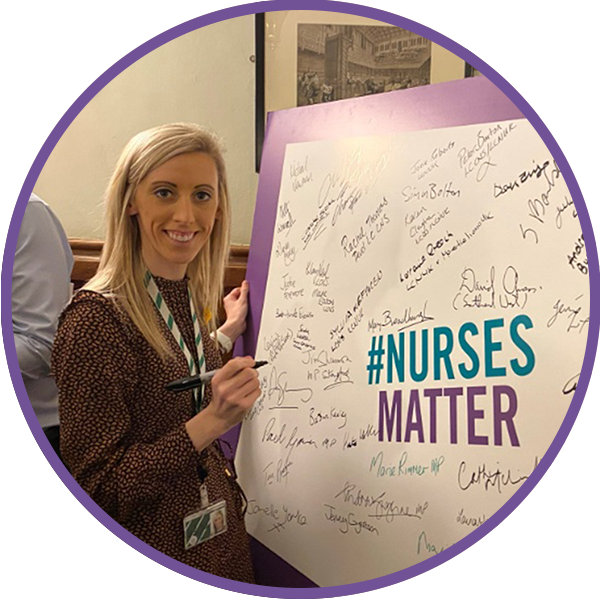 Carla Lockhart
Member of Parliament for Upper Bann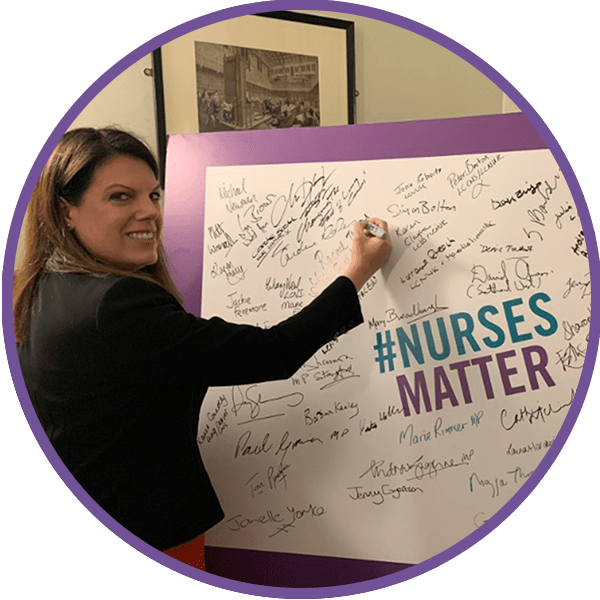 Caroline Nokes
Member of Parliament for Romsey and Southampton North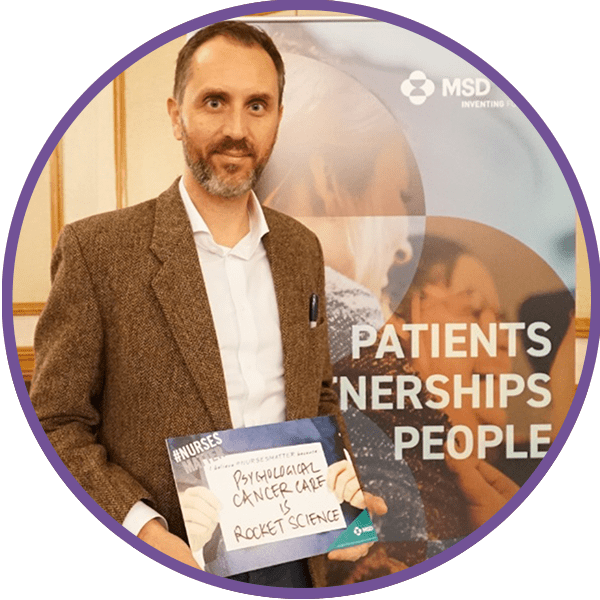 Dr Alex King
Consultant Clinical Psychologist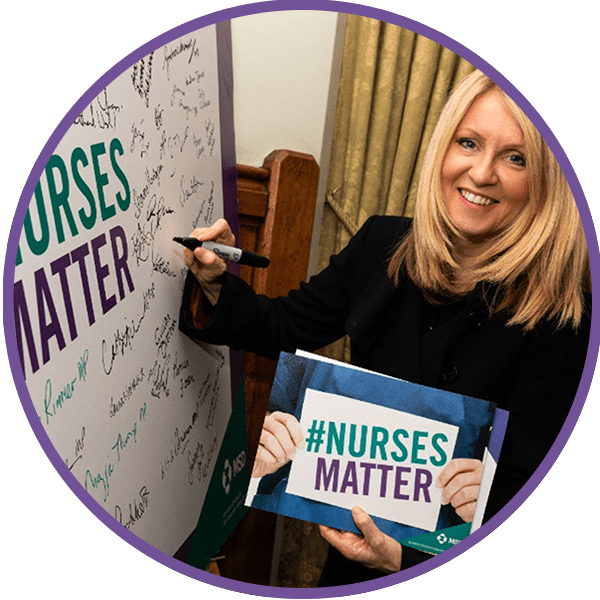 Esther McVey
Member of Parliament for Tatton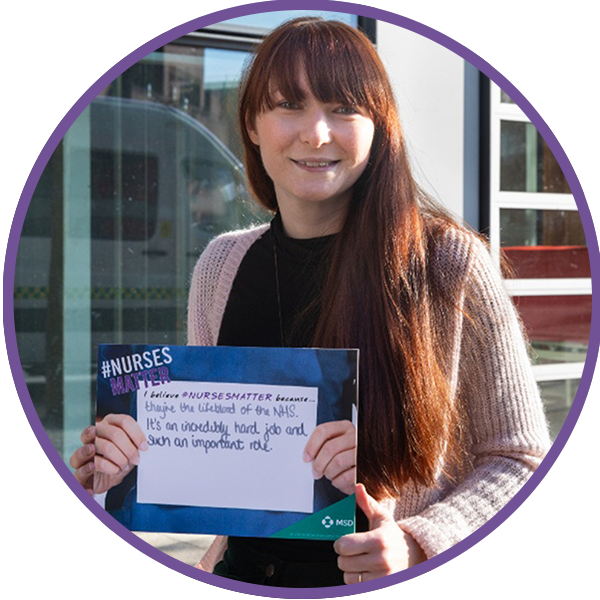 Faye
Lung cancer patient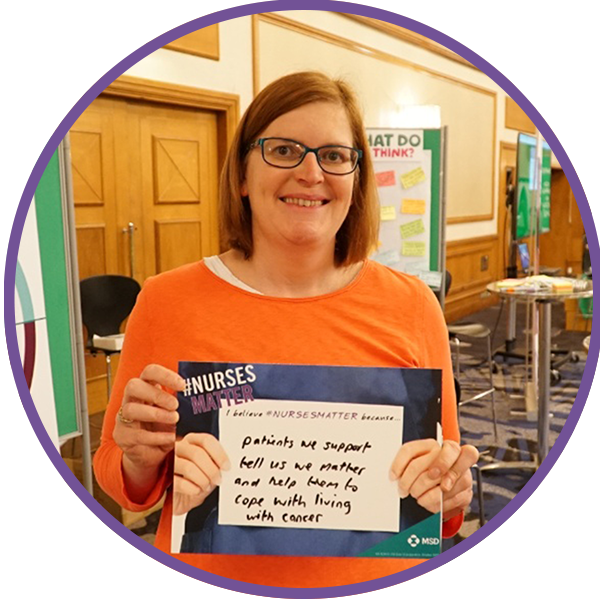 Jackie Fenemore
Chair of Lung Cancer Nursing UK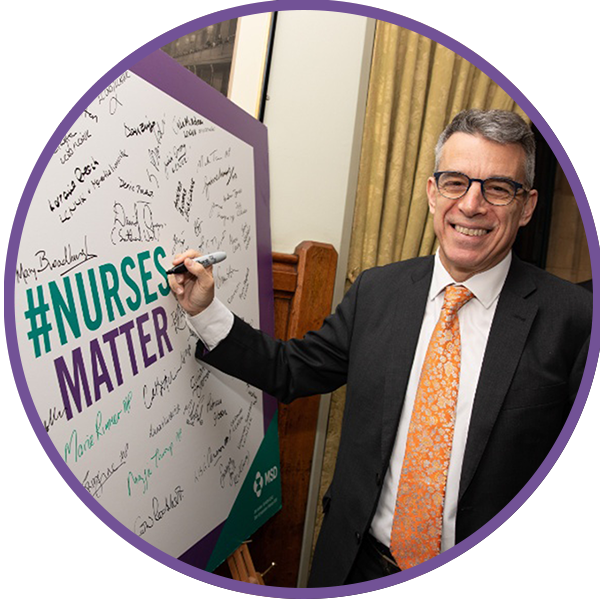 Jeff Smith
Member of Parliament for Manchester Withington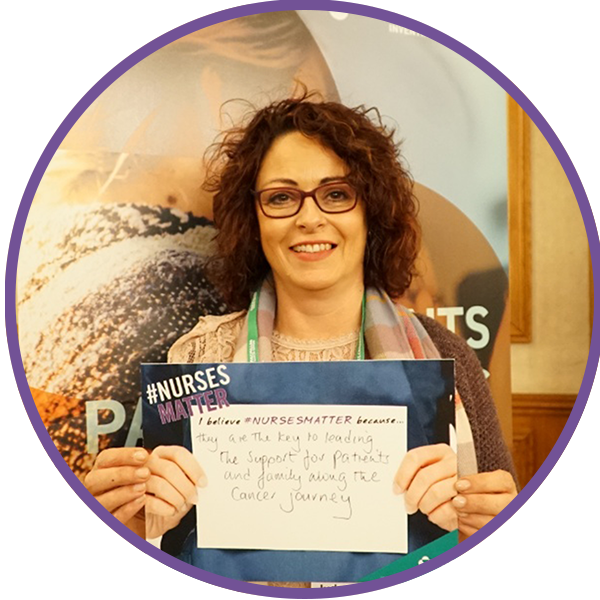 Michelle
Clinical Nurse Specialist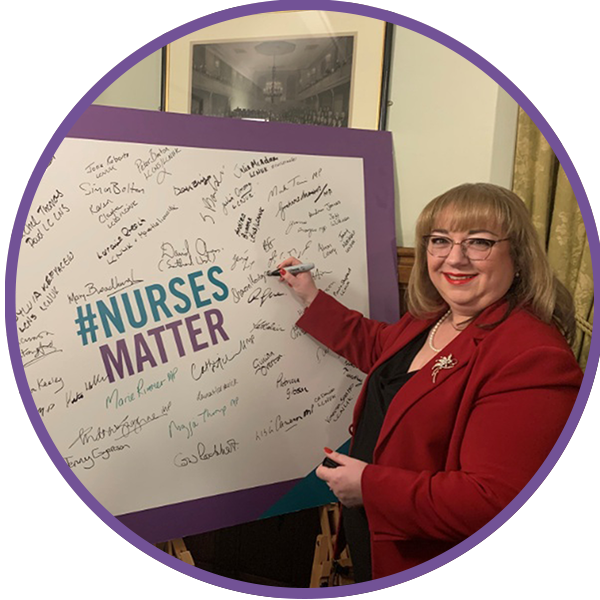 Sharon Hodgson
Member of Parliament for Washington and Sunderland West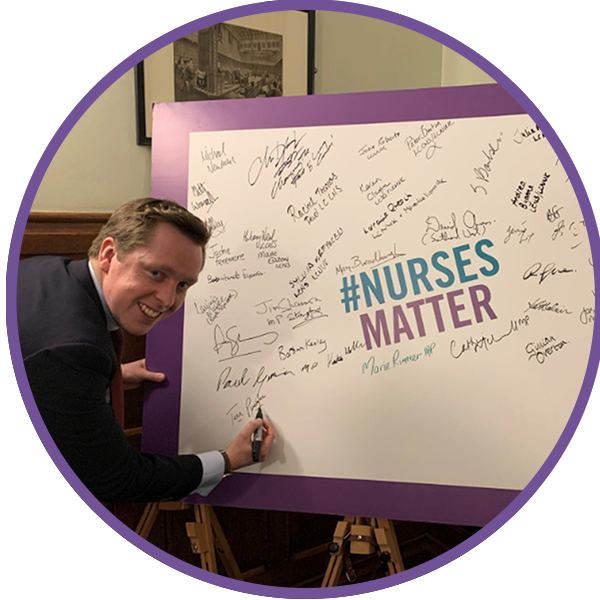 Tom Pursglove
Member of Parliament for Corby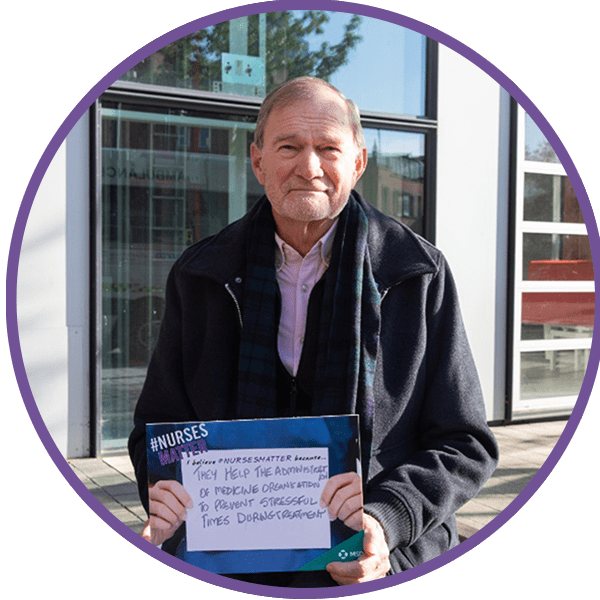 Trevor
Lung cancer patient

Contact us
If you're interested in our work supporting cancer Clinical Nurse Specialists and want to learn more or are interested in working with us, please get in touch
---
GB-NON-05478 | Date of Preparation: January 2022